Board of Directors
List of Board of Directors of Protective Islami Life Insurance Limited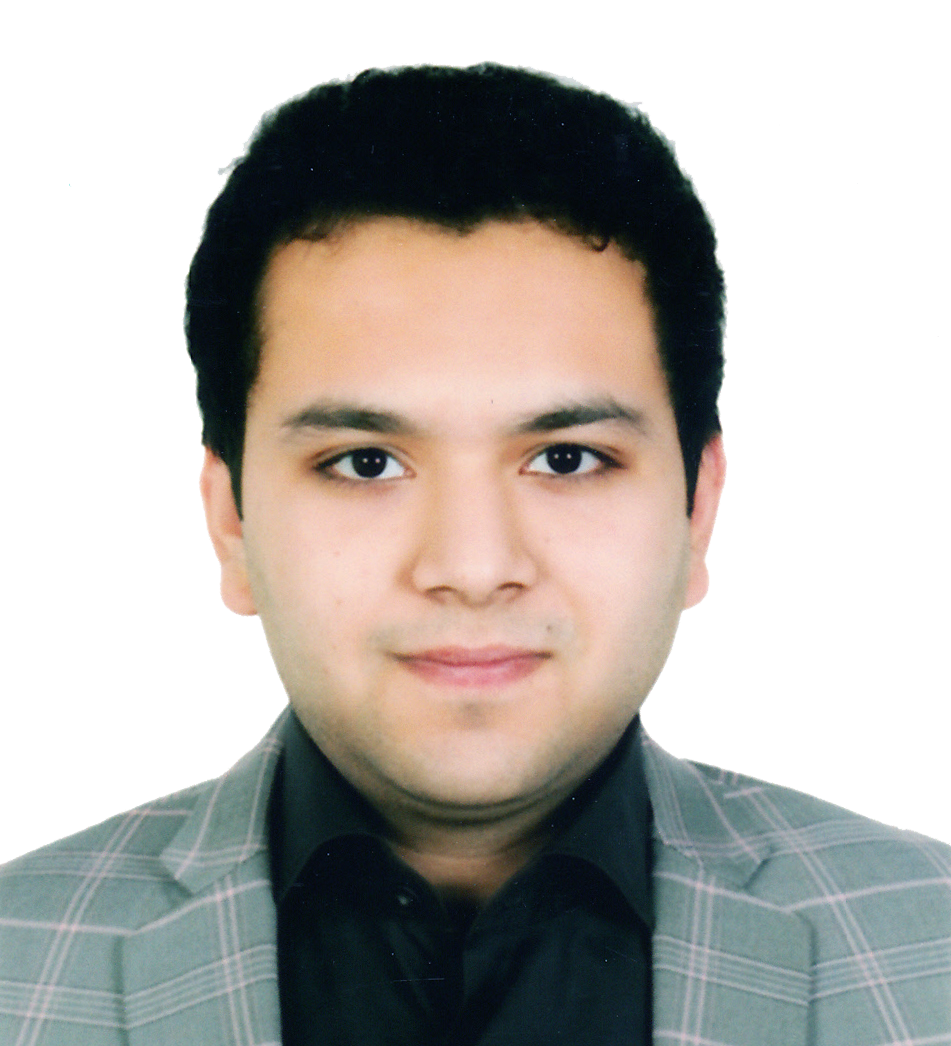 Sameer Sekandar
Chairman
View Short Bio
Hasan Ahmad
Vice-Chairman
View Short Bio
Md. Atiqul Hoque
Director
View Short Bio
Mrs. Mahjabeen Murshed
Director
View Short Bio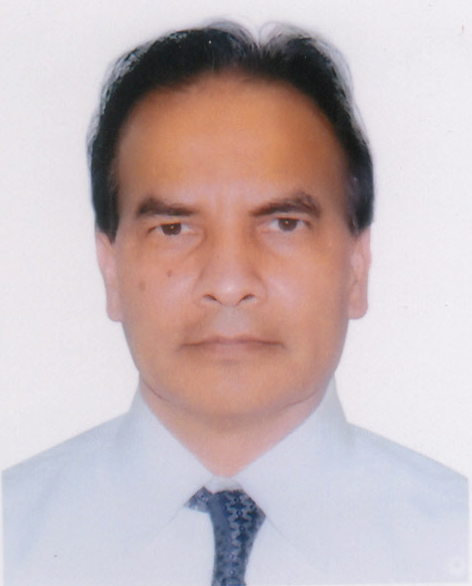 Aziz Ahmad
Director
View Short Bio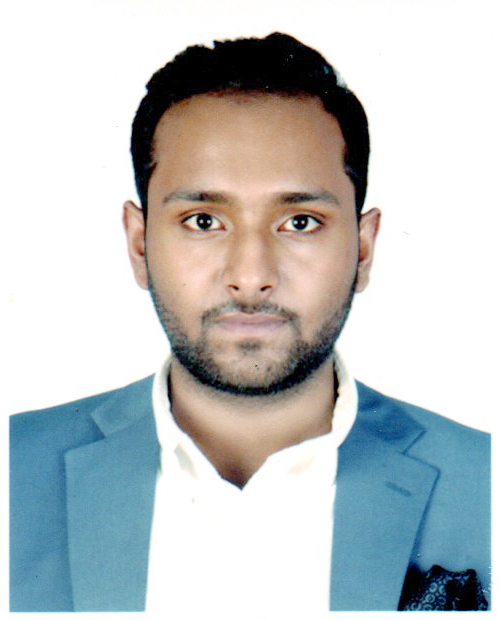 Maher Sekander
Director
View Short Bio

Mrs. Kaniz Fatema
Director
View Short Bio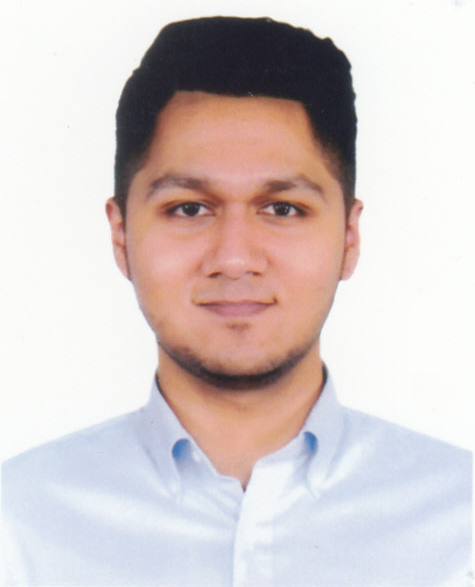 Saadman A Rahman
Director
View Short Bio
Ehsanul Kabir
Director
View Short Bio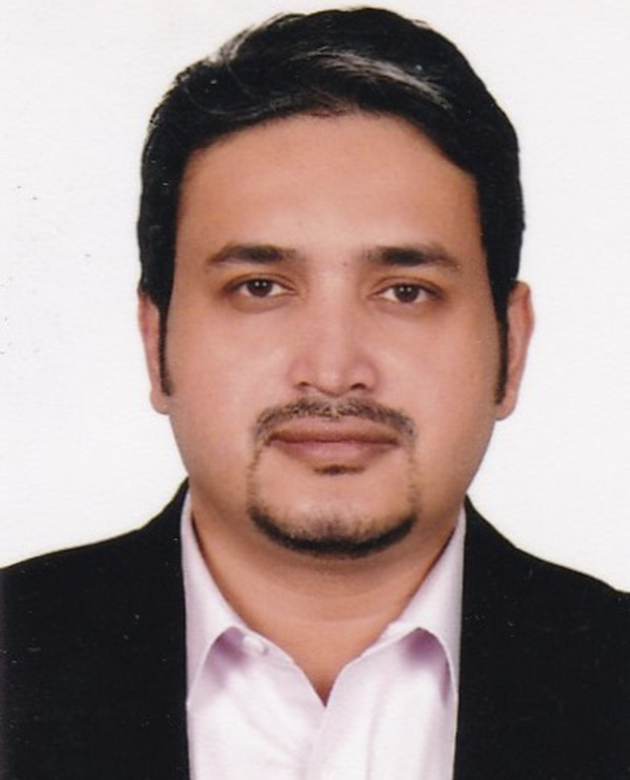 Shahnul Hasan Khan
Director
View Short Bio
Afra Chowdhury
Director
View Short Bio
Maj Gen. Md. Siddiqur Rahman Sarker (Retd)
Independent Director
View Short Bio
M. Atif Khaled
Independent Director
View Short Bio
Sameer Sekandar
Mr. Sameer Sekandar, emerging young entrepreneur and businessman. Entrepreneur of a specialized Insurance Company. He is the Chairman of Protective Islami Life Insurance Ltd, a Renowned Insurance Company of the country. In this country he is the young handsome Chairman of this sector.

Self-reliant businessman Mr. Sameer Sekandar was born in a Traditional Aristocratic, Educated, Business family in Chattagram.He was a student of Chattagram Grammar School. He later graduated from Conventry University of London in 2015 with a degree in Global Business Management. At the end of his education life, Mr. Sameer Sekandar became involved in the family business.

On July 31, 2018, he took over as the Chairman of Protective Islam Life Insurance Limited.
Hasan Ahmad
Mr. Hasan Ahmad, is a young business leader in the country who has initiated various innovative projects. He is the Vice Chairman of Protective Islami Life Insurance Ltd, a Renowned Insurance Company of the country. He is also the Chairman of Best Holdings Limited (the owning company of the premium upper upscale hotel, Le Méridien Dhaka) and the Managing Director of Best Hotels Limited. He is a Director of Capital Banani One Limited, Dhamshur Economic Zone Limited and IconX Limited. He is the sole Proprietor of Best Trade, Bestcom and Ever Best Dairy & Fisheries. Mr. Hasan has been focusing on restructuring the business units for the last 7 years in the company. With an ambition to cater to the socio-infrastructural needs of the country with innovative solutions, he has become the founder and initiator of the business's upcoming ventures in the hospitality, ICT, agriculture and real estate sectors. Mr. Hasan completed his High School Diploma from Canada, Bachelor of Electronics Engineering from Multimedia University in Malaysia and Masters of Business Administration from North South University in Dhaka. He has always associated himself with various philanthropic institutions, sports organizations and clubs. He is a Life Member of The Institution of Engineers Bangladesh (IEB), Gulshan Club and Baridhara Diplomatic Club.
Md. Atiqul Hoque
Mr. Md. Atiqul Hoque, is a renowned business conglomerate of the country. A visionary leader and entrepreneur. He is a Director and Chairman of the Executive Committee of Protective Islami Life Insurance Limited. He is also the Director of Bangas Ltd., Bangas Holdings Ltd., Tallu Spinning Mills Ltd., Mithun Knitting and Dying Ltd., Radio Broadcasting FM (BD) Co. Ltd., Knit and Knitwears Ltd. He has completed his Masters's in Finance from Dhaka University.
Mrs. Mahjabeen Murshed
Mrs. Mahjabeen Murshed, A true leader & Former Member of Parliament. Mrs. Mehjabeen Murshed is the Director of Protective Islami Life Insurance Ltd. During her student life she became a very renowned & popular political figure. Many organizations have awarded her for her outstanding contribution to society. She served the people of her constituency in the 9th Bangladesh Parliament with humility & dignity.
Aziz Ahmad
Mr. Aziz Ahmad, The Director of Protective Life Insurance Aziz Ahmad is the founding father of CodersTrust, a thought-leader on the evolving next global economy, and a seasoned technology entrepreneur who has founded multiple ventures on global impact. He is also the CEO of UTC Associates, Chairman of the U.S. Bangladesh Global Chamber of Commerce, and was the lead architect of AT&T's 21st-century network. From being a keynote speaker at the Vatican to helping share AI strategy for the European Union. He is constantly in action to help make an impact for a better world.
Maher Sekander
Mr. Maher Sekander hails from an aristocratic business family from Chattogram. He is the nominated Director in the Board of Protective Islami Life Insurance Limited representing M.M. Enterprise. Mr. Maher is actively involved in various business organizations. At present he is the Managing Partner of M.M. Enterprise, Silver Bay Fishing and Sea Pearl Logistics. Besides, he is the proprietor of Millennium Fisheries and Millennium Shipping. Mr. Maher Sekander holds a graduation degree from UK.

Mrs. Kaniz Fatema
Mrs. Kaniz Fatema, is a nominated Director in the Board of Protective Islami Life Insurance Limited. She is representing Reliance Washing Industry Ltd. She is actively involved in various socio-cultural activities.

Saadman A Rahman
Mr. Saadman A Rahman, is a business leader. He is serving in Energy Solution Engineering Ltd. as an Executive Director.
Ehsanul Kabir
Mr Ehsanul Kabir is the MD & CEO of Strategic Equity Management Ltd (SEML) – an Asset Management Company (AMC) licensed by Bangladesh Securities and Exchange Commission (BSEC). Before joining SEML, he worked as Head of Research in a second-generation AMC. Earlier he served as the Head of Corporate Finance at Cosmopolitan Finance Limited (CFL), the merchant banking wing of Summit Group. Mr. Ehsan started his career in Eastern Bank Limited. He has gained experience in Structured Financial Products such as Bonds, Private Equity, Mezzanine Capital, Zero Coupon Bond customized for leading local companies. Mr. Ehsan completed his MBA from the Faculty of Business Studies, Dhaka University, and BA Honors - Economics from University of Delhi, India.

Shahnul Hasan Khan
Mr. Shahnul Hasan Khan is a seasoned management professional with vast expertise in the fields of financial service and IT sector that has made him a valuable contributor and a charismatic leader. Mr. Khan has worked with different National and Multi-National Bank, Financial institutions and other industry. His experience helps him to gain an arsenal of industrial skills, and professional networks at his disposal. He is widely reputed for crafting vital strategic vision to achieve business goals. He is a Director of Protective Islami Life Insurance Limited, a leading new generation Islami Life Insurance Company. Mr. Khan is also the Director of EZZY GROUP- an ISO certified organization dealing in diverse fields of Intelligence Solutions, IT services, Oil & Gas Sector as well as Manufacturing.
Mr. Khan holds his Masters in Finance & Financial Management from North South University and completed his Bachelors in Marketing from East West University.
Afra Chowdhury
Mrs. Afra Chowdhury, is one of the youngest Directors of Our Company. She is also the Chairman of Millenium Navigation Ltd and Managing Director of Drayton Trading Ltd. She has made substantial contribution for women in the economy.
Maj Gen. Md. Siddiqur Rahman Sarker (Retd)